RNR-Marine™. Inc. has partnered with American Boat Canvas™ Inc. in early 2022 to sell and service various items. We strive to provide excellent customer service, and to make sure all products we sell will fit your application. http://RNR-Marine.com's online business was established in 2007 and American Boat Canvas, Inc. (established in 2015) merged with RNR-Marine online using http://AmericanBoatCanvas.online in May 2022. Our teams look forward to servicing your needs, and we are very proud that all of our products are made in the USA. All of our canvas and covers are made-to-order in your selected fabric and color. We do not sell "New Old Stock" (NOS) left over from boat dealers and manufacturers that has been sitting on a shelf somewhere for years. We provide a 100% guarantee of fit on all factory "Original Equipment Manufacturer" (OEM) boat canvas, covers and frames as well as TTopCover™, Custom-Fit™ and Styled-To-Fit™ boat covers. Sewing on all canvas and covers is fully warranteed, plus up to 10-year fabric warranty as well as the industry leading 10-year warranty on our stainless steel folding T-Tops. Thank you for your time...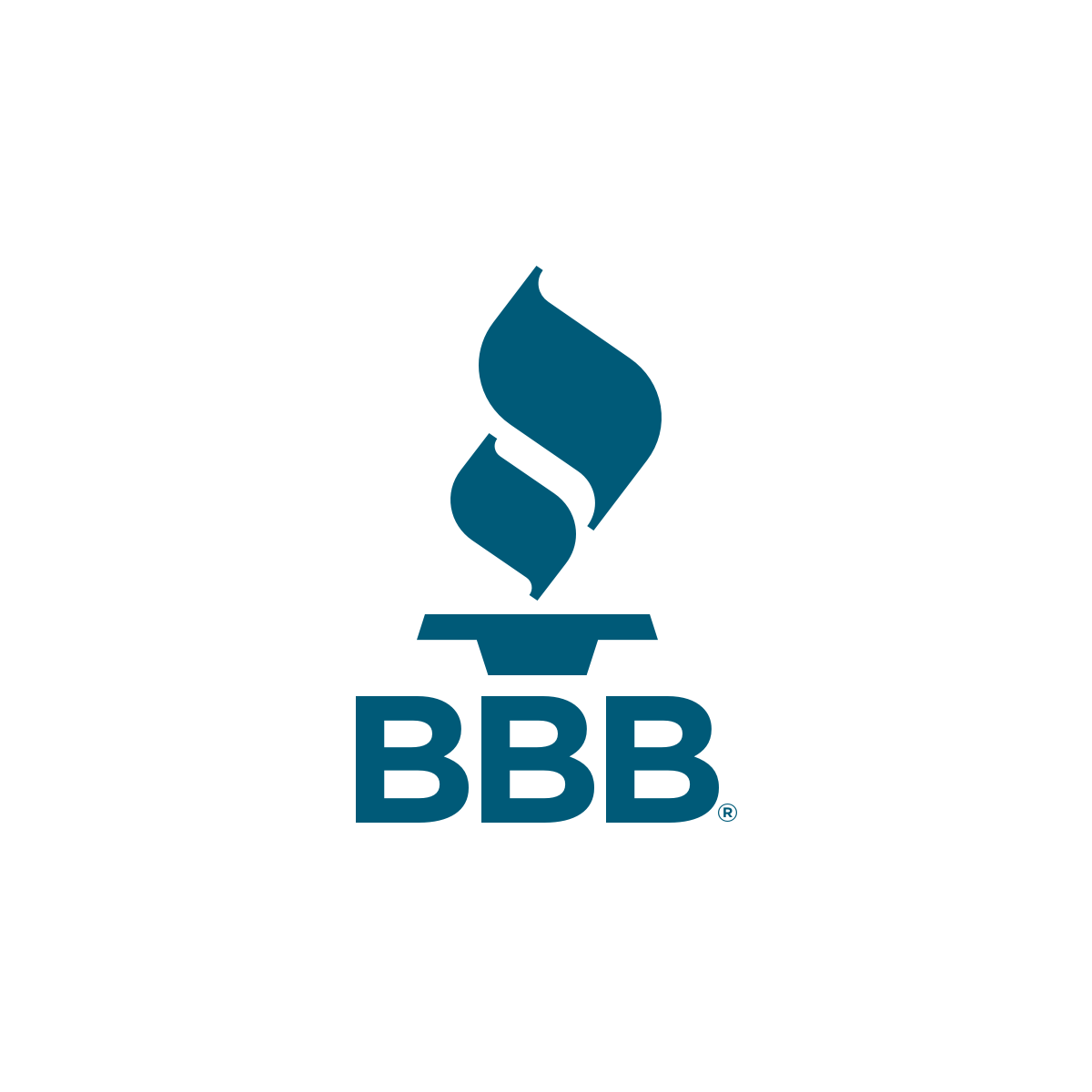 Click to read our much appreciated 4.9 Star ★★★★★ RNR-Marine™ Customer Reviews
Click to read our much appreciated 5.0 Star ★★★★★ AmericanBoatCanvas™ Customer Reviews


---
What's in your Cart?

---
SALES and DISCOUNTS:
We have Sales on items from time to time, and the Sale Discount is automatically shown in the PayPal® Order Summary when you checkout.
Discounts (via Rebate):

8% Discount Rebate for Repeat (returning) Customers (previous orders for same 12-digit HIN) for all factory original-equipment-manufacturer (OEM) products (prior orders must be older than 3 weeks old),
8% Discount Rebate for Military Customers (ordered with .MIL email address) for all factory original-equipment-manufacturer (OEM) products,
Discount Rebates are in total, and cannot be combined with or exceed any Sale discount currently in place,
Discount Rebates will be made as a Rebate (refund) after the order is received and processed (it is not automatic),
Shipping is NOT included in the Discount Rebate calculation, as it still costs us the same to ship the products.
---

Please click these links for INSTALLATION INSTRUCTIONS:

---




If you have specific questions about canvas or covers for your boat, the best way to reach RNR-Marine™ is by email,
as we're busy on the phone a lot, but can answer your email questions quickly and during off hours.

For Sea Rays <35', Boston Whalers (except Conquests >25.5')', Grady White w/ Canvas Tops, Regal, Four Winns, Montereys <29', Cobalts <24', Mailbu, Mastercraft, Supra, Tige' factory OEM canvas, covers and tops: the best way to reach AmericanBoatCanvas™® is by email or call 800-947-7040.

---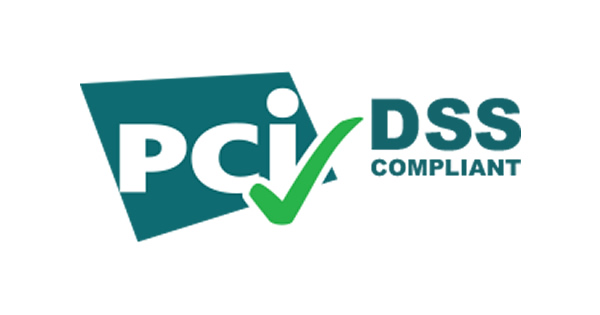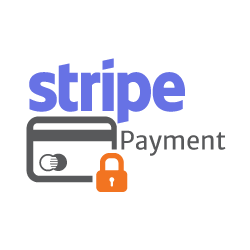 PAYMENTS: For your security and protection, RNR-Marine™ and American Boat Canvas™ use Stripe® for the best, most reliable, secure cart checkout and online payments.
RNR-Marine™ does not accept credit cards over the phone (American Boat Canvas™ does).
RNR-Marine™ and American Boat Canvas™ never have your credit card number no matter how you pay!
A Stripe® account is NOT required to buy online. You can pay with a Credit or Debit Card.
We no longer accept Personal or Cashier Checks due to fraud,


PAYMENT PROBLEMS: Stripe® has a built-in payment risk model. If your Credit oe Debit Card payment is rejected by Stripe®, you can still order by trying these steps:

Is there a LIMIT on your Credit or Debit Card account?
SPLIT your order into 2 or more orders (sometimes large payments get declined by your Credit Card company or rejected by PayPal®,
Make sure the SHIP-TO address has been added to the account you are paying with:

Credit Card: Call the number on the back of your credit card and have the Ship-To added as an additonal shipping address,
Debit ] Card: Call the number on the back of your debit card and have the Ship-To added as an additonal shipping address,
Don't change your billing address, unless youv'e moved!

Stripe® will NOT accept payments via Credit Card from a Foreign Credit Card, so make sure your account is a US or Canadian account,
Try a DIFFERENT Credit Card,



CART PROBLEMS If you cannot Add to Cart:

CLEAR your Browser's cookies (see https://www.paypal.com/uk/webapps/mpp/ua/cookie-full,
RELOAD (or Refresh) the page,
Still not working? Make sure your browser is up-to-date
---
SHIPPING: PayPal® requires that we ship to the address you provide in the order
We cannot change the address to another address, because Stripe® & PayPal® verify the address you entered to avoid fraud.
Stripe® requires that we obtain a signature to confirm delivery on orders $500 and over.
If you need to ship to an address other than your home address, it may be necessary to call your Credit Card company (their phone number is usually on the back of your credit card) and have them add the new addresss as a secondary shipping address authorized on your card.
We do not ship T-Tops or OEM canvas out of the United States (and Boat-Covers only to the UK and Australia). You can order using PayPal® (no longer after May 2022), a US authorized Credit Card or a Debit Card, and have it shipped to a US48 based Freight Forwarder (whom you select and work out shipping with). The Freight Forwarder would then combine it with other shipments going to the your country (much more cost effective) for you. See About Freight Forwarding. to learn more. Many of our customers in Northern Europe and the UK have used JetCarrier.com, while many of our customers in Australia have used ComGateway.com. Once you have worked out shipment forwarding with your Freight Forwarder, use their Continental US48 address in your Stripe® or PayPal® order, and we will ship your items to them and they will forward them overseas to you.
A Lead-Time estimate is included on ALL orders. The Lead-Time begins when all details are finalized (all questions answered, such as color or a Hull-Identification-Number). The Lead-Time is an estimate of when the item will ship. There will be shipping time beyond that, which can be tracked with the shipper. This is our best estimate at the time of the order, and may be shorter or longer based on sales/production volume at the time. The Lead-Time is not a 100% commitment that the order will ship in the time estimated, but is generally pretty accurate.
Once shipped, you can contact contact the shipper (UPS, Fedex, USPS or freight carrier) to sign for a package in advance, set vacation holds, change delivery address (same city) or hold at their location by contacting:

Damage? Upon receipt of your package(s), please check your package(s) closely for damage. If there is damage or a box has been opened, file a claim immediately with the carrier (UPS, Fedex, USPS or LTL freight carrier) while signing for the package! The carrier is responsible for any damage during shipment, not RNR-Marine™ or AmericanBoatCanvas™. If you sign for the package(s) without filing a claim, you accept it "AS-IS".
---
T-Topless™ & Montauk-T-Topless™ Measurements/Size Form





RNR-Marine™ Customer Reviews





AmericanBoatCanvas™ Customer Reviews





Warranties





RNR-Marine™ Privacy Policy





AmericanBoatCanvas™ Privacy Policy





You can call us, but RNR-Marine™ and AmericanBoatCanvas™ are online businesses and does not have an expansive (expensive) call centers, so we are on the phone most of the time. Since we have canvas and covers for 1,000's of boats, please Email Sales @ RNR-Marine.com or Sales @ AmericanBoatCanvas.com (for Sea Ray <35' and Boston Whaler canvas, covers and tops), so we can research your question (which often requires details from engineering) and provide better, more accurate and more timely answers. Thank you in advance for your Email!

RNR-Marine™, Incorporated

636-G Long Point Road, Box 39

Mount Pleasant

,

SC

29464


American Boat Gear™, Inc. dba AmericanBoatCanvas
Box 7499
Arlington, VA, 22207 USA



http://Twitter.com/RNRmarine

http://www.youtube.com/RNRMarineInc
http://www.linkedin.com/company/RNR-Marine-Inc.